iCRM is designed to help Call Centers, Businesses of all sizes, SOHOs, Small-Medium and/or Industrial sectors. Use it as a business tool to complete or manage your business as it expands. In order for you to stay connected with your customers, we have integrated Bulk Email Marketing, Bulk SMS Marketing and VoIP Softphone from our partners at iSMS & AlienVoIP.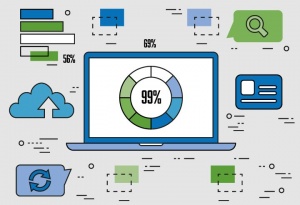 Save time with automatic call logging
& never miss a call again!
As a business grows, more and more there is a need for better management of each segment. The iCRM system is an integral part to running your businesses efficiently and without having to worry about follow ups with customers, losings sales or just dropping the ball generally.